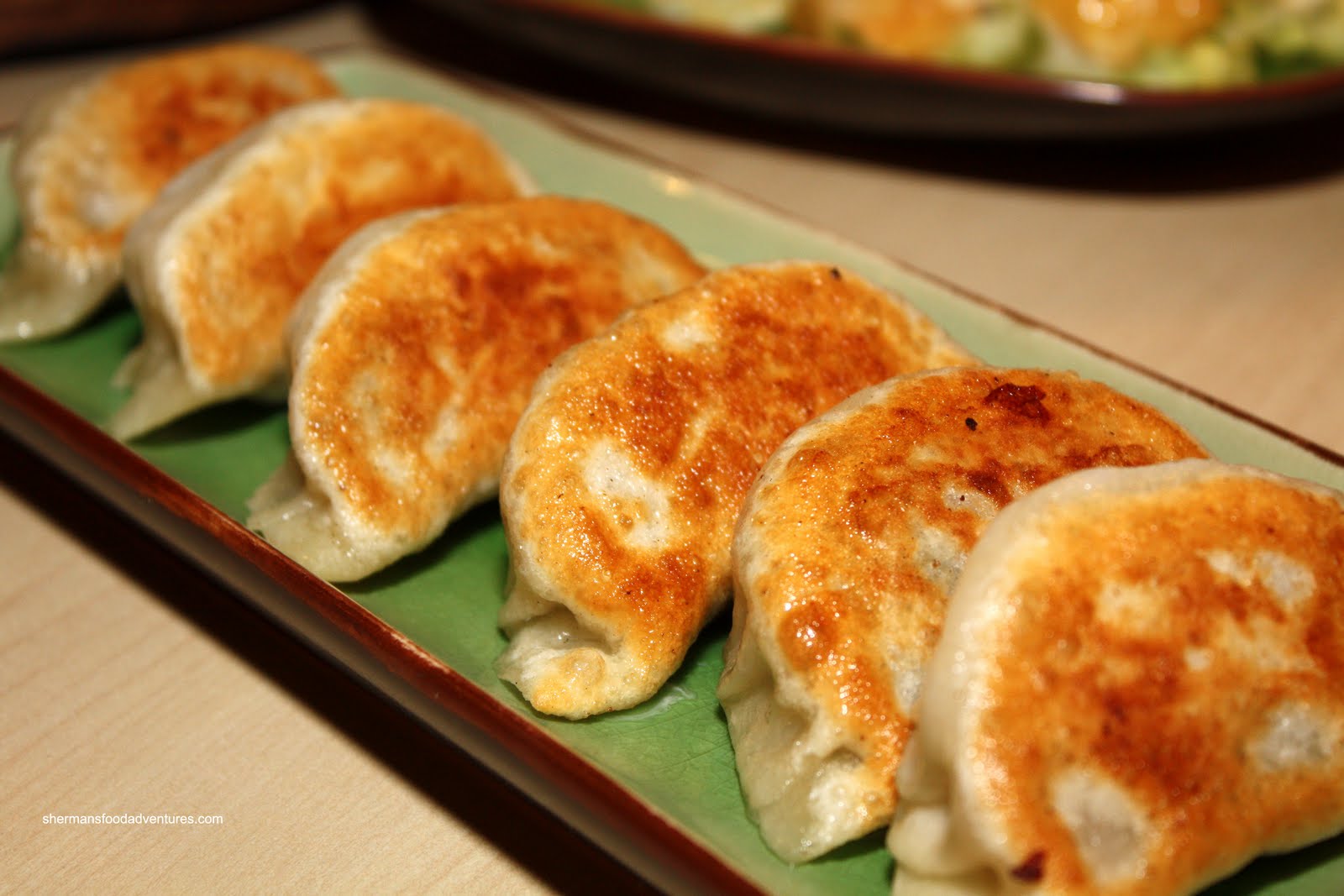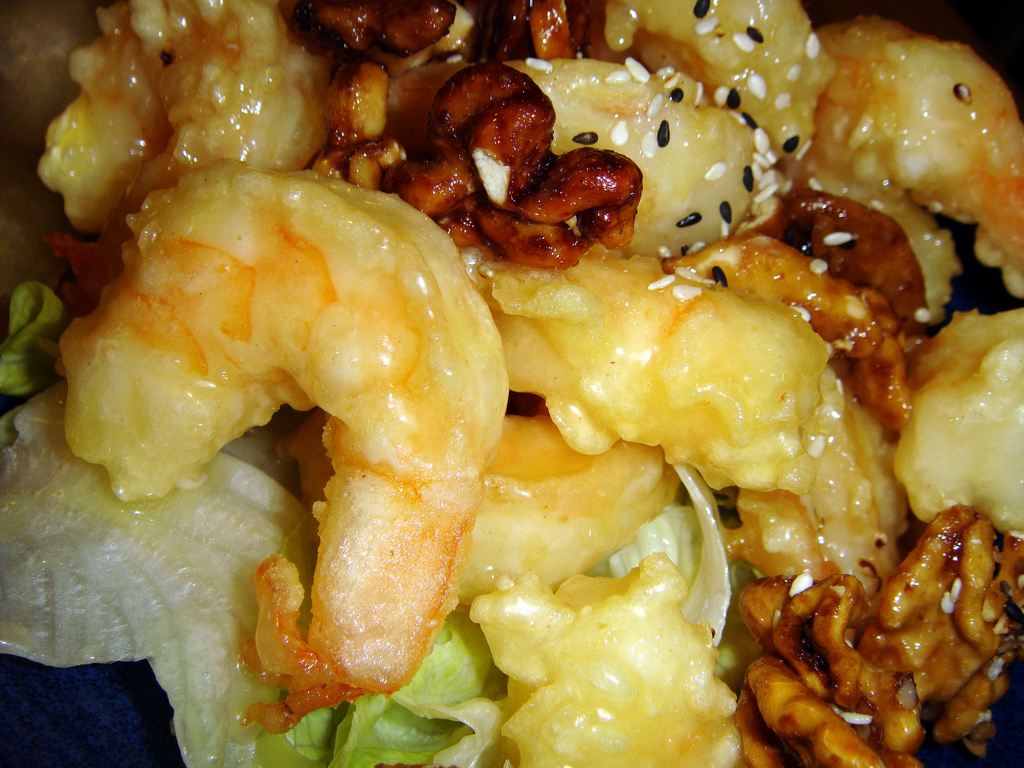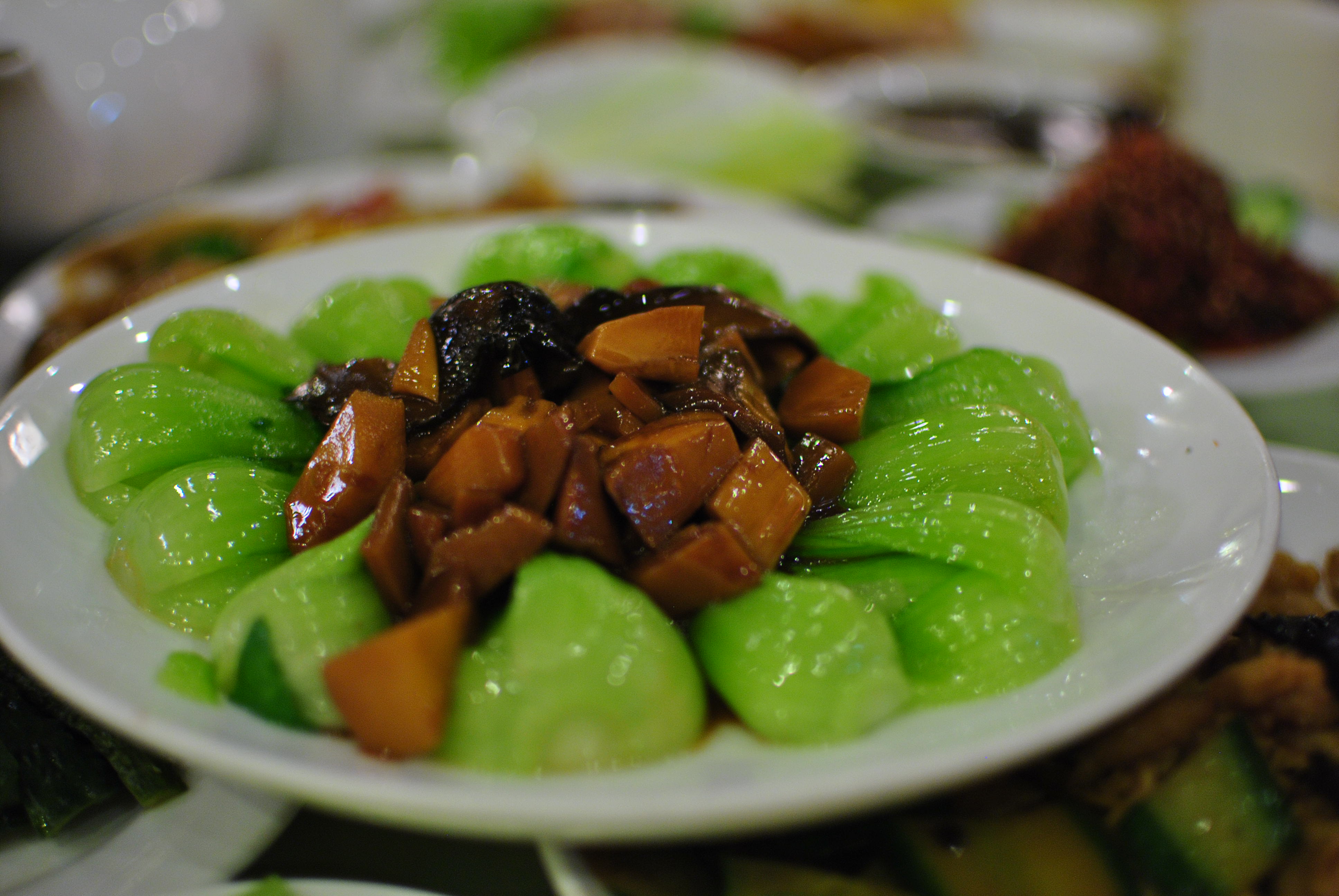 Steamed Pork Buns

Classic Dim Sum Dish

Steamed, fluffy, and delicious.

Hunan Fried Chicken

Tasty Dish

Sweet, crunchy, and slightly spicy.

Stir Fry Green Beans

A Favorite of our Customers

Fresh, crisp, and healthy.
Welcome to Yat Sing Restaurant's web site!

We are a family-run Chinese restaurant serving the Bay Area for over 25 years! Please feel free to browse the site and learn more about us.

Thanks for visiting, and we hope to see you soon!